« Back to Events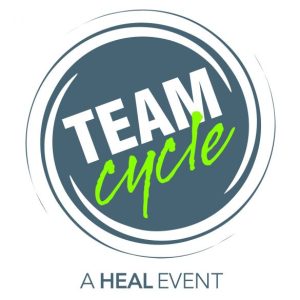 TEAM Cycle will be held on January 28, 2023 at Robinwood Professional Center.
This is an indoor cycling fundraiser where the area's top instructors come together to teach 5 individual hours of cycling. This event is designed for all fitness levels. Each class is approximately 45 minutes in length. BRING THE KIDS – childcare is available 7:45am to 12:00pm!
Thanks to event sponsor:
Cost to Ride:
$30 Regular registration (Oct 1 – Dec 31)
$35 Late Registration (Jan 1 – Jan 28)
Onsite registration will be available based on bike availability.
Want to ride more than one class? Each additional ride is only $15! Sign up for your first class and email here to get a code to enter for additional classes.
Pick your class/instructor (instructors announced at a later date)
7am
8am
9am
10am
11am
+ iCal Import
+ Google Calendar